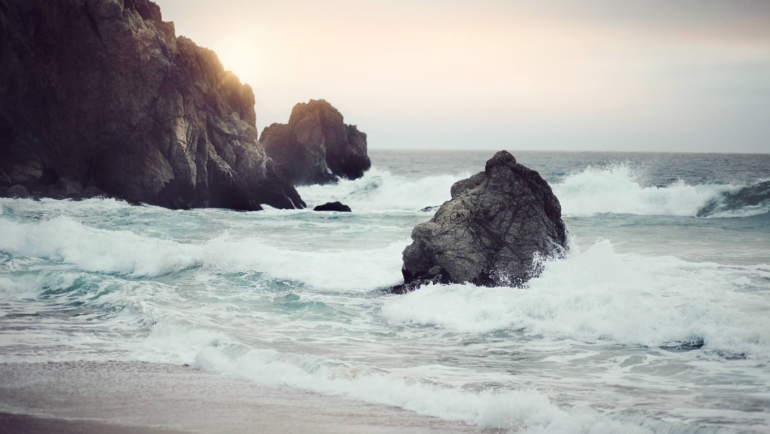 About Us
HISTORY
In 2008, Suzette Beaumont returned from a trip to the Caribbean Island, where she enjoyed the emerald color water and the white sandy beaches for eight months. While on the Paradise Island she enjoyed the spa on the beach, an experience she would never forget. As an esthetician, she fantasized about the day she would have a place to call her own. A place for physical and mental rejuvenation. She began to write her goals and business plans. By 2012 she determined she could provide a small version of a piece of the paradise she experienced.
Suzette obtained a 300 sq. ft. space in April of 2013 and Island Girl Aesthetics began to offer facials and body treatments utilizing the holistic principals. By November of 2013, she expanded her facilities to include 600 sq. ft. as well as added more options on her menu.
By August 2018, she expanded her facilities to a new location consisting of 1250 sq. ft. with a new spa. Bellé SkinCare; once again, she expanded the service menu.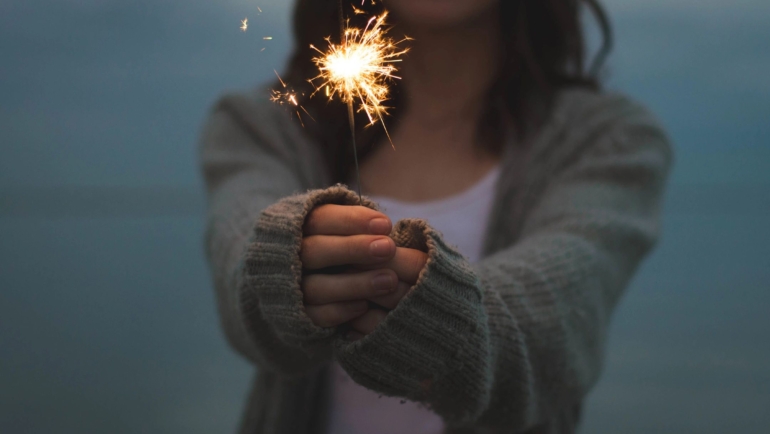 About Us
"Something to look forward to"
Facials became my passion. Logic drove the passion. Clients were impressed with my work and shared information on facials and treatments they had received from here and there. I listened. Soon, my work started making major shifts as I moved outside the box of the standard facial procedures. I found that a steamer and a facial bed was, for the most part the only equipment I needed. I started imagining what certain techniques would feel like. Clients started "oohing and ahhhing" and I knew this was a good thing. The more they like what I did, the better it got. I paid attention to their skin and how it responded. I talked about what they ate. What products they use, etc.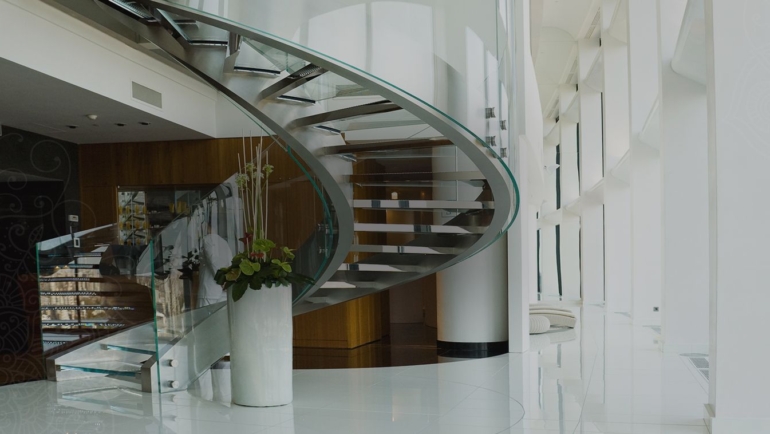 About Founder
Her Experience
After going to the traditional university and getting a traditional degree in management, I felt it was important to have a trade. I was always interested in skin care since I was a child, growing up with skin afflictions. So, I decided to look for a local school that trained in esthetics. Since completing training over five years ago, and getting some experience in the industry, my first esthetic instructor encouraged me to move forward to complete the instructor's training so, I decided to go back in the classroom to get trained in becoming an instructor. Since completing the instructor's training in 2015, I have served over 350 customers.

Our Special Offer
You owe yourself this moment
Visit one of our multiple sessions of relaxation.